With roughly 70 million March Madness brackets filled out for the 68-team NCAA tournament and not a single perfect bracket in sight, it may be time to up your odds of scoring better…
Be sure to check out these 5  bracketologists next year:
5.) Kyle Foster
To start this list off, let's go with a small-time blogger. Although Foster has only been an official bracketologist for three years, according to information from Legit Sports Info, he has already been ranked by the The Bracket Project as the 6th best bracketologists (active for a minimum of three years). For the 2012-2013 brackets, Foster was included in the Tier 2 list for "above average brackets which have been in the matrix for 2 years or less." Last year, he scored 367 with 67 correctly chosen teams. In 2012, Foster scored 346 with 67 correctly picked teams — ahead of ESPN's Joe Lunardi (37th), CBS's Jerry Palm (52nd), and SI's Andy Glockner (85th).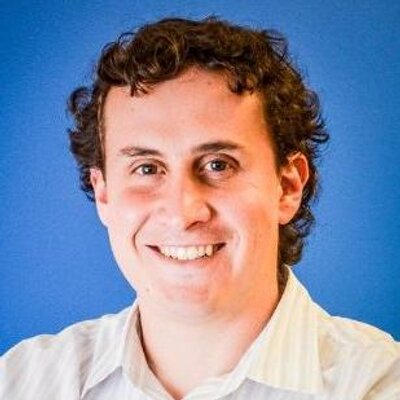 A writer for College Hoops Net, Siegel's accuracy has been spot on for the past few years. Although he is not a well-known bracketologist, he has been ranked No. 2 by the Bracket Project for the last three years and has maintained impressive bracket scores for the last four years. In 2010, Shawn Siegel (CHN) picked 64 teams and seeded 36 correctly, with a total Paymon score of 321. In 2013, the CHN bracket chose 67 teams accurately with a total of 331.
Evans is an- award-winning fantasy columnist for baseball and football Yahoo! Even though he doesn't consider bracketology to be his strong suit, the Bracket Project highlights the successful predictions that he has made over the past three years. His BP score only fell below 300 points once in the past four years. Last year, Evans (Yahoo) scored 336 with 67 correctly chosen teams. In 2013, Evans scored 326 with 67 correctly chosen teams and 33 seeded teams. For the 2012-2013 Bracket Matrix, Evans scored a Tier 1 spot for "above average brackets which have been in the matrix for 3 or more years."
Mast is the creator of Bracketwag.com and a popular source for USA TODAY, he is ranked 21st among top bracketologists. His bracket predictions have been published for the past seven years. According to his website, Mast is the 3rd most accurate bracketology for the past eight years. Last year, Mast (WAG) scored 343, correctly choosing 67 teams and seeding 40.=
 
Editor-in-chief of ESPN's FiveThirtySix, Silver gained notoriety with his accurate predictions for presidential campaigns and March Madness. He originally was a known data journalist at The Washington Post. For the 2008 presidential election, he correctly predicted the winner of 49 out of 50 states, getting Indiana's winner Barack Obama incorrect. In addition, he also accurately predicted all of the thirty-five Senate race winners for that year. Whether its basketball or the Senate, it may be a good idea to have Nate on your side.